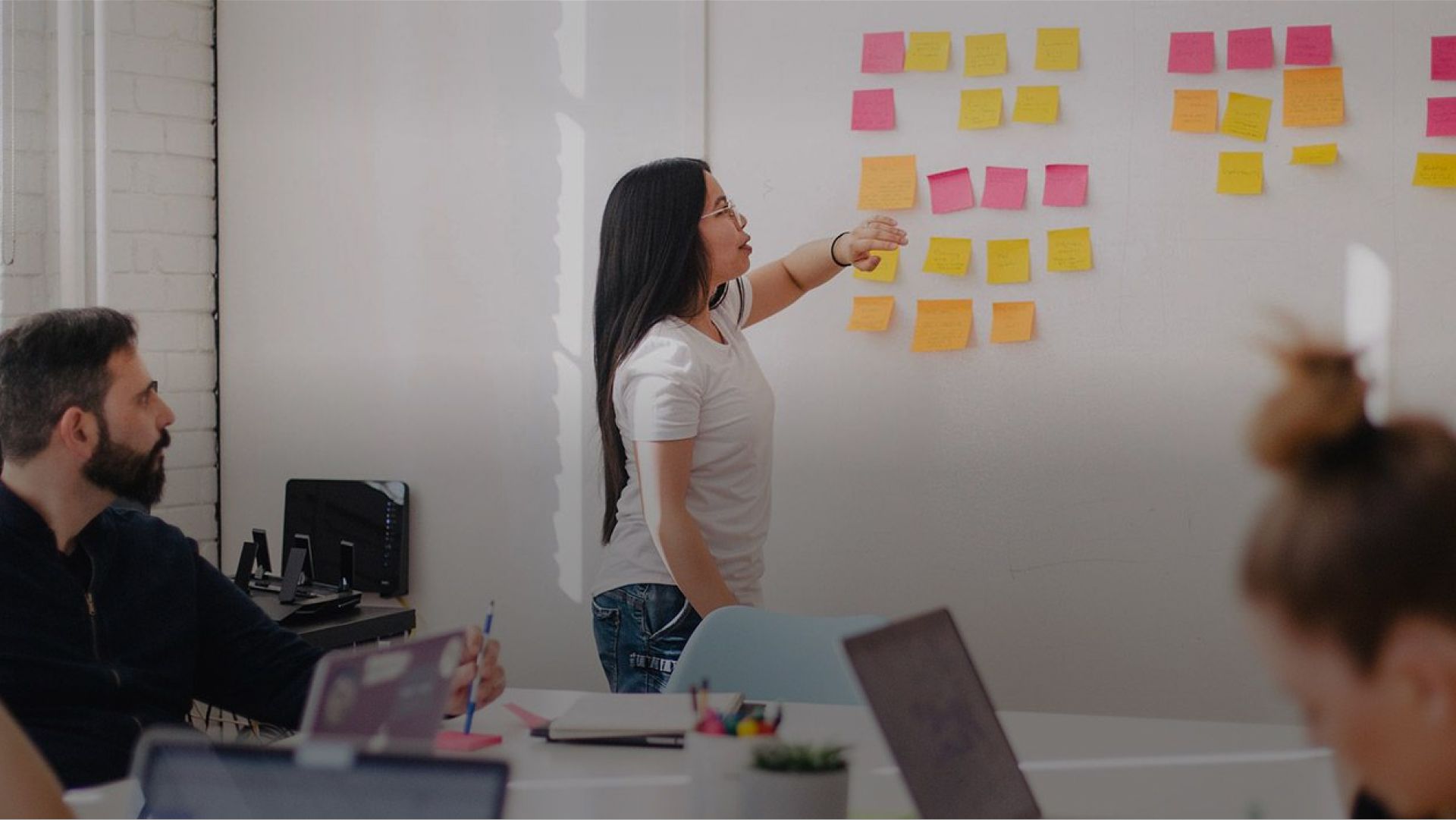 Complete the transformation to a digital enterprise.
Together with you, we develop innovative business models, strategies and concepts - and make your company a winner of the digital transformation.
Unsere Consulting Services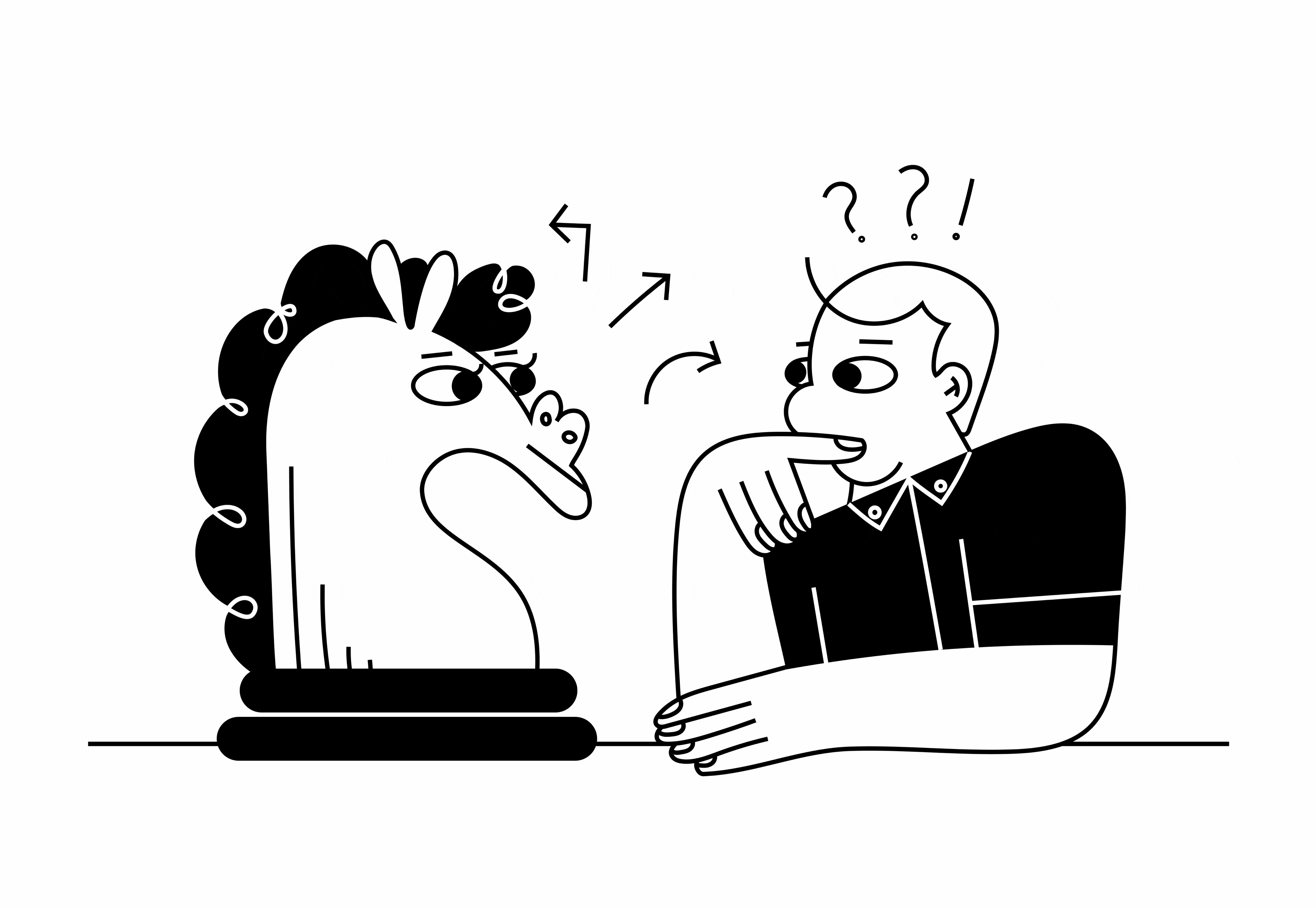 The digitization of the economy and society is changing customer behavior and requires companies to rethink their business models. Business models must be reconsidered, further developed and adapted to new requirements. We help you turn hurdles into opportunities and lead your company successfully into the future with innovative business models. Ventzke Media supports you in establishing and expanding your online business.

Digital Roadmaps
---
Digital Strategy Consulting
---
Business Model Canvas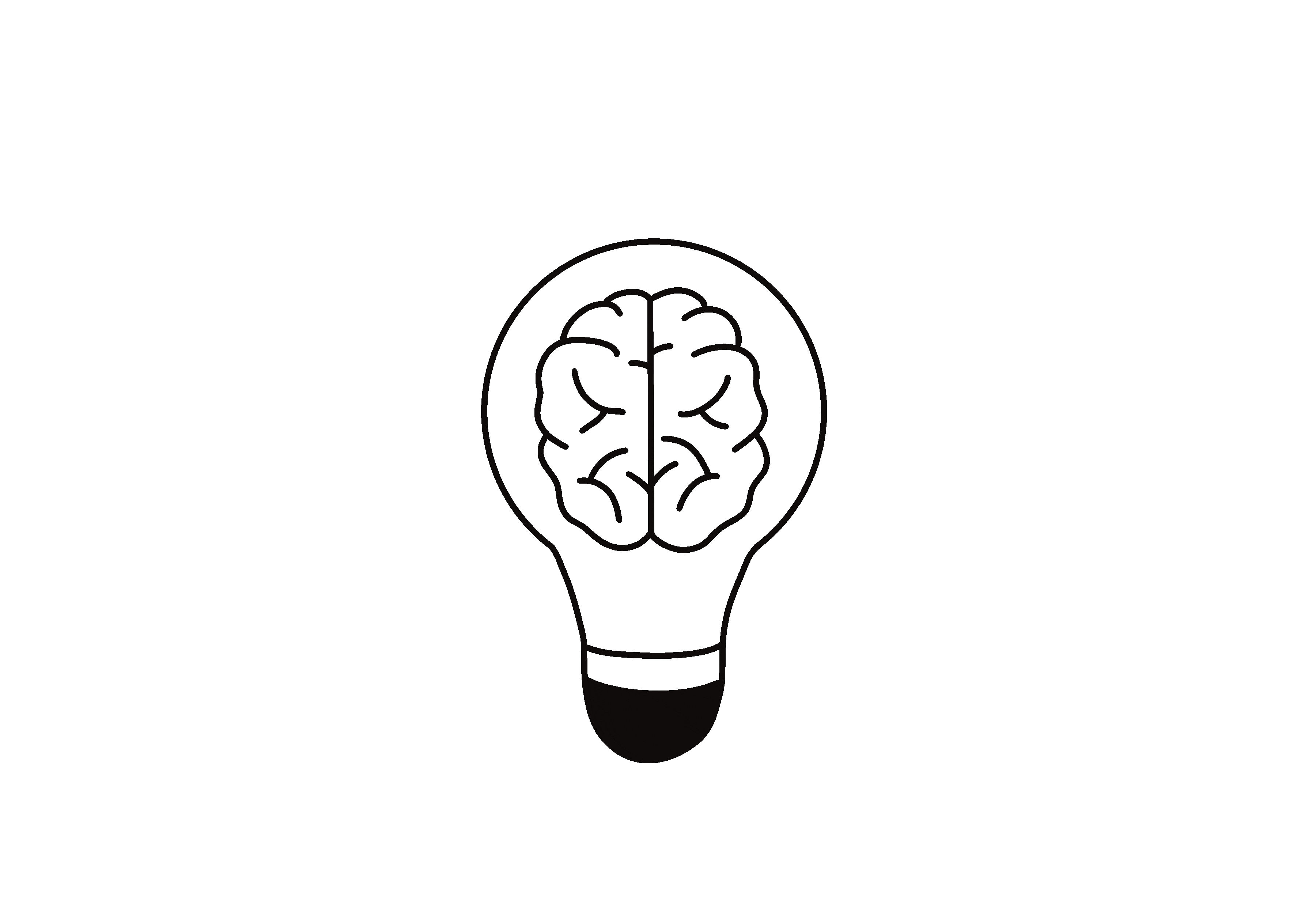 Are you planning to develop a new product or have you already started a development process? With Ventzke Media, you can work together to turn your idea into a product that attracts users, fits well into your business environment and adds special value to your company. Sharpen your idea together with us. We develop a convincing value proposition for your product with a sustainable digital business model.
Digital Business Models
---
Ideation Workshops
---
Design Thinking & Prototyping
---
Validation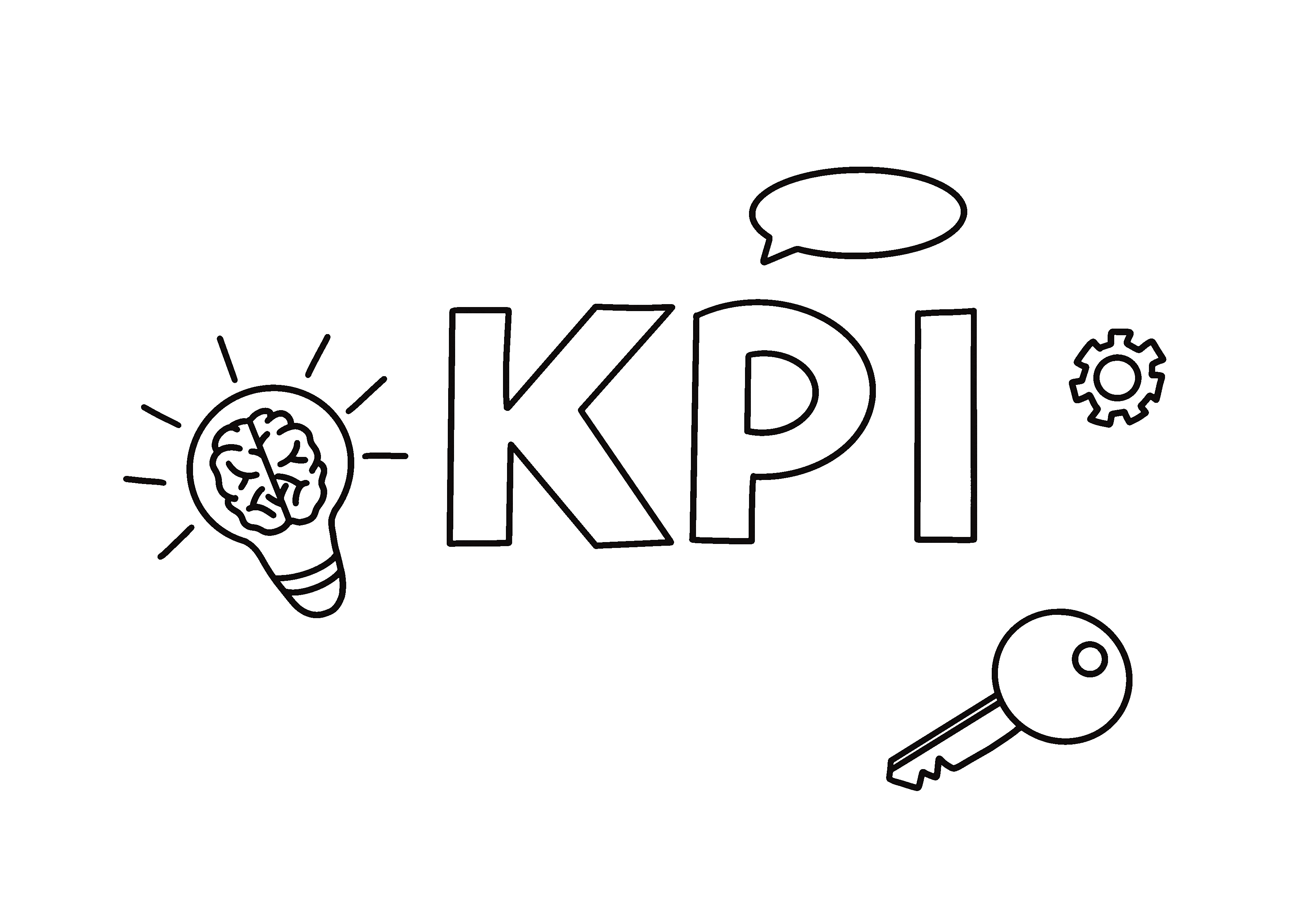 The key to increasing profitability is to understand the Key Performance Indicators (KPI). In addition to managing the customers and users who run your products, managing projects is a key success criterion for any organization. With Ventzke Media, you have a competent partner at your side who understands how to achieve agreed project goals and increase KPIs in the long term. Our project managers and product owners have many years of experience in implementing digital strategies.
Project Planning
---
Project control
---
Project management
---
Product Ownership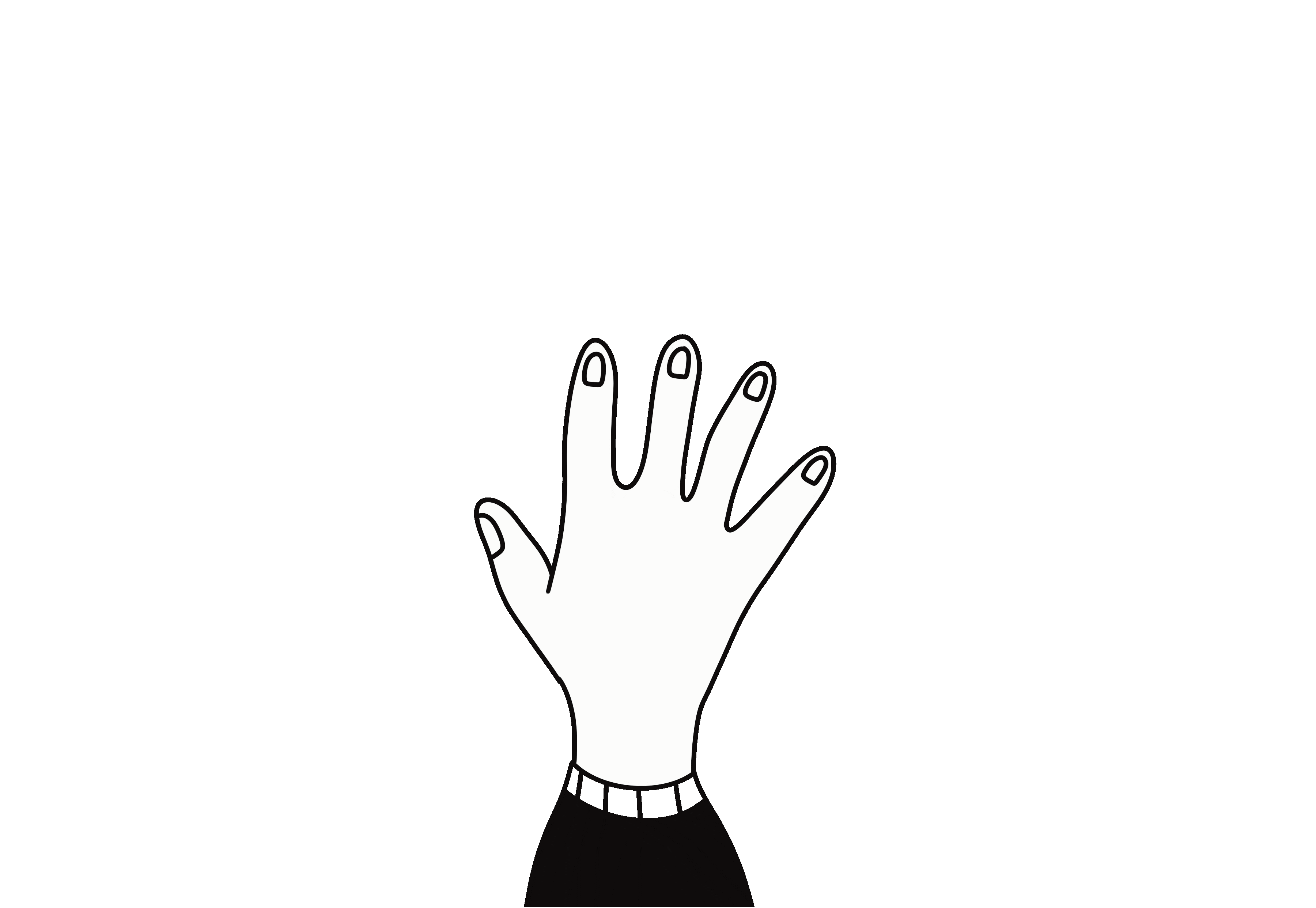 For startups, we act as an accelerator and help with an optimized time-to-market. Through our experience as founders, entrepreneurs and coaches, we know many funding programs in detail. Ventzke Media can help you to use the best funding for your company. With our broad network, you will receive full support in all phases of your startup.
Coaching & Mentoring
---
Pitch Preparation
---
Investor Search
---
Startup building
In three phases to your market-ready product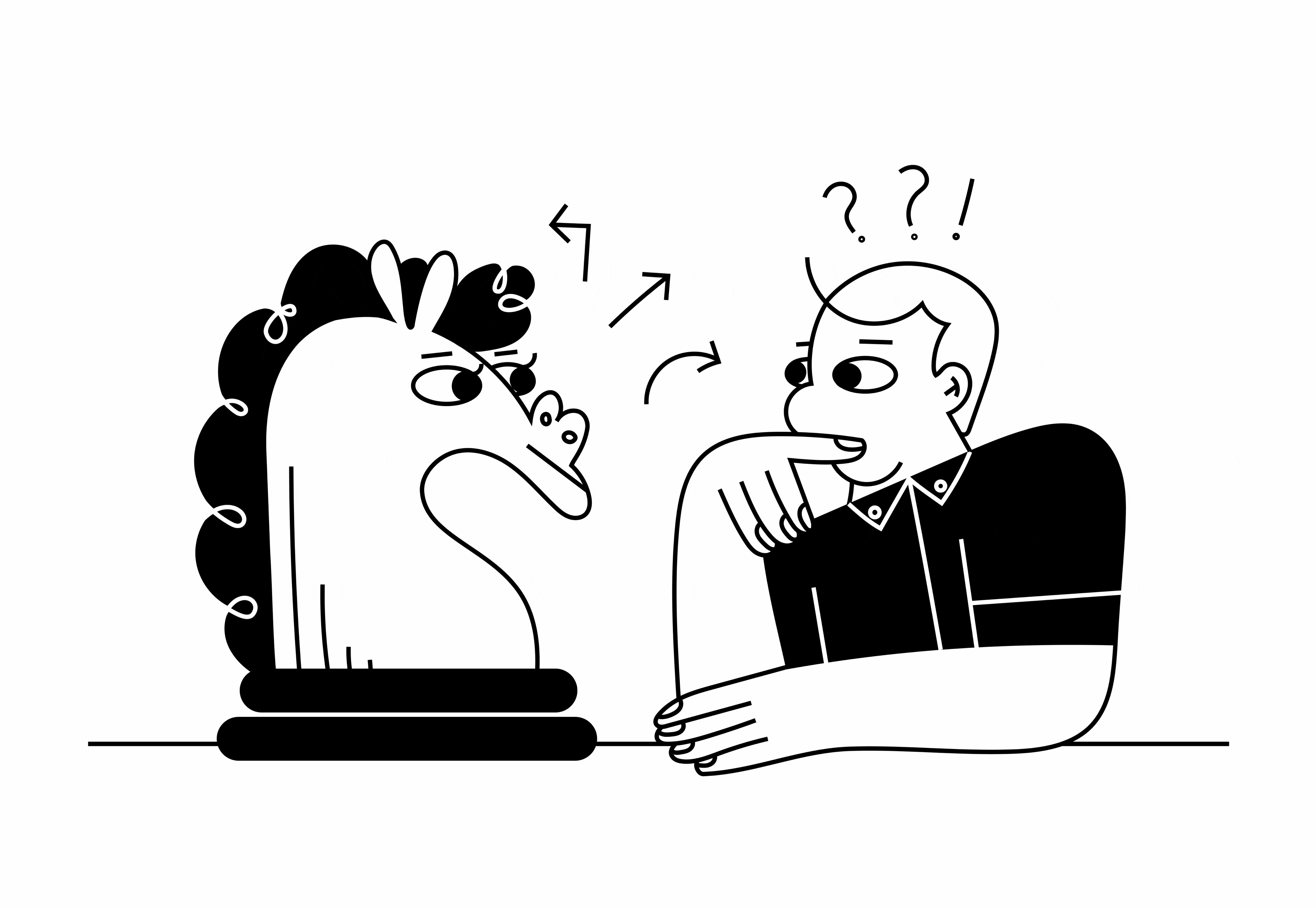 Discover
Sharpen your product vision together with Ventzke Media. We develop a convincing value proposition for your digital product with a sustainable digital business model.

Build
With the help of a prototype, we test the problem-solution fit with future users. Based on this, we develop your MVP within a few weeks and accompany you until market launch.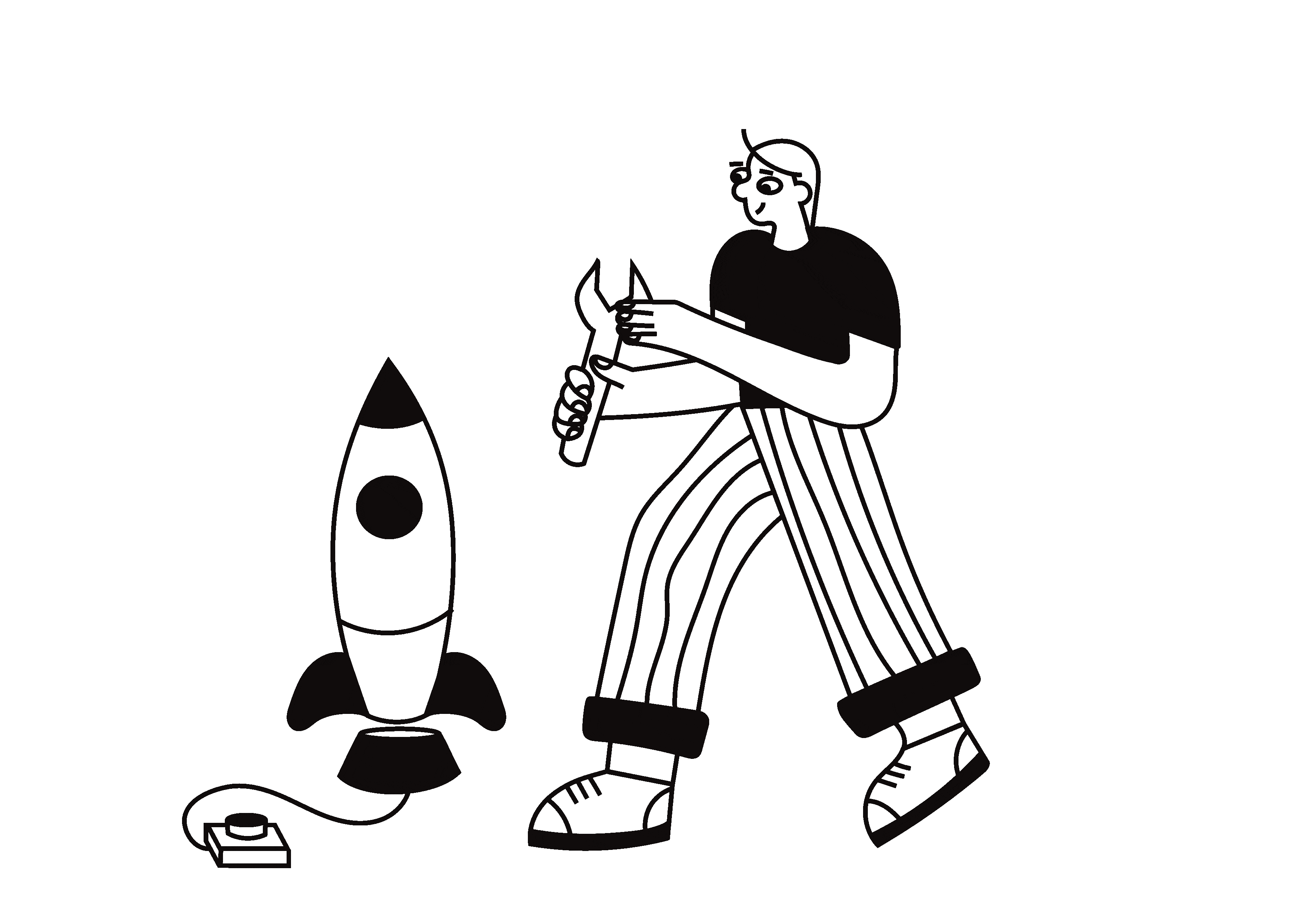 Scale
Together we prepare the roll-out of your MVP. With an experienced team, we constantly develop the digital product in all dimensions after the launch, through a suitable continuous delivery strategy.
Collaboration & Procedure
How do we work together? - The process
We take a long-term approach to every project, ensuring that sustainability, maintainability and stability are always at the heart of our decisions. Our goal is to help you develop high quality applications. Performant software that scales well, delivers better performance as well as improves the user experience.
Ventzke Media uses agile methodologies to ensure an efficient and adaptable process that allows clients to achieve their project goals. We quickly identify solutions and work with you to create an efficient plan that ensures we always deliver. While integrating with your team, we also teach best practices so your developers can carry any project into the future once our work is complete.
We bring product concepts to life - New products
We help clients bring their product concepts to life. Whether you're a startup building a proof of concept for funding, an organization building an MVP, or an established product group preparing to launch a new website, web app, or mobile app. Our team of experts can help you achieve your goals.
Ventzke Media's expertise and leadership can help you develop a sustainable, maintainable product that your team can carry into the future once our work is complete. We will guide you through every step of the process, from determining the best UI / UX setup, to finding the most effective way to display data to your users, to setting up backend and cloud services that will keep your product running smoothly.
Should we take over? - Existing products
Whether you are looking to modernize your product, transition your team to new technology, or troubleshoot performance issues, Ventzke Media can help. Our team can audit your product, identify areas for improvement, select the most appropriate technologies to evolve your product, and implement solutions that help you achieve your business and technology goals. Ventzke Media will work closely with you to develop lasting solutions and help your teams build the skills they need to maintain and upgrade your product after our work is complete.
We understand the most common issues when transitioning to a new technology and can guide you through the entire process, teaching you best practices and helping you avoid common problems.
A team full of tech stack - Dedicated Team
As tech consultants, Ventzke Media offers more than just a boost to your team. When our software developers or UX designers work with your team, we provide project management paired with technical expertise. We are not just an additional group of people, but also help guide your strategy and establish best practices to ensure a maintainable as well as sustainable product, as well as help your team continue to improve.