Do the best work of your life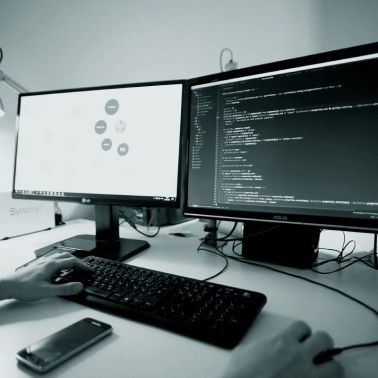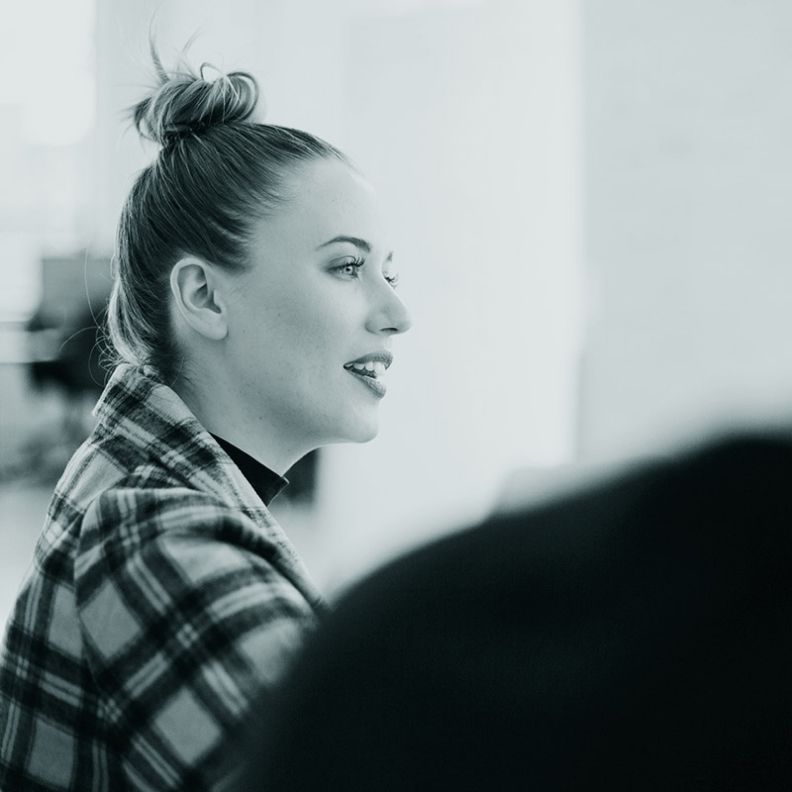 Five reasons for applying to us

Working in our team means a rapid improvement of your skills. By working directly on projects of all sizes, you will get an insight into the daily client business and thus direct feedback on your work.
We work independently of industries, which means no monotonous work on one project. In addition to startups, associations, hotels and well-known brands, we also work for artists and universities. We treat each project as if it were our own.

We always have our finger on the pulse of the times and are constantly developing ourselves and our methods. By working on our own projects, we test current technologies, methods and trends and can implement them directly after a short training period.

We regularly plan activities together. This starts with go-karting and ends with a trip to the Berlin pub scene and fun conversations.

Overtime? That doesn't usually happen at our company. Do you start work at 9:00 a.m. sharp? That does not happen with us. We respond individually to your wishes and create a relaxed working relationship by adapting to you.