We are Ventzke Media, a well-coordinated team of UX experts, software developers and project managers with a focus on digital products. As a sparring partner, we design and develop digital solutions for medium-sized companies and international brands. In our Innovation Lab, we create our own products from which brands emerge.
Long-term partnerships
We take a long-term approach to every project, ensuring that sustainability, maintainability and stability are always at the heart of our decisions. Our goal is to help you develop high quality applications. Performant software that scales well, delivers better performance as well as improves user experience.
Agile Efficiency
Ventzke Media uses agile methodologies to ensure an efficient and adaptable process that allows clients to achieve their project goals. We quickly identify solutions and work closely with you to create an efficient plan that ensures we always deliver. While integrating with your team, we also teach best practices so your developers can carry any project into the future once our work is complete.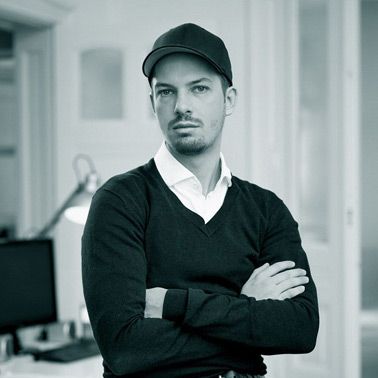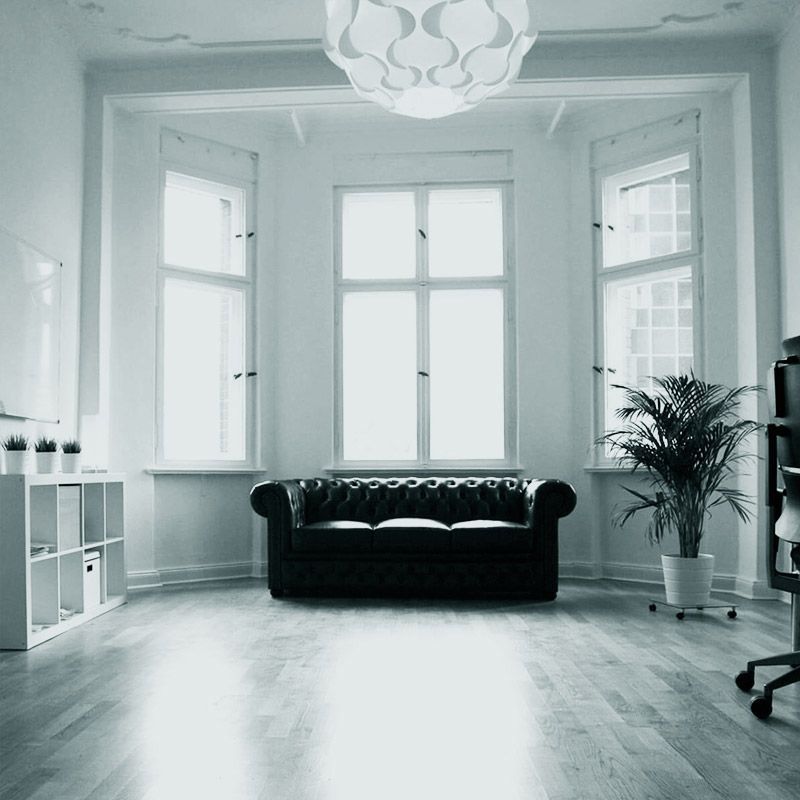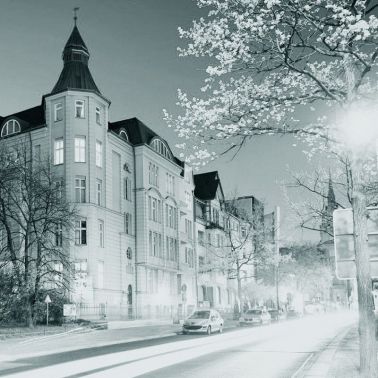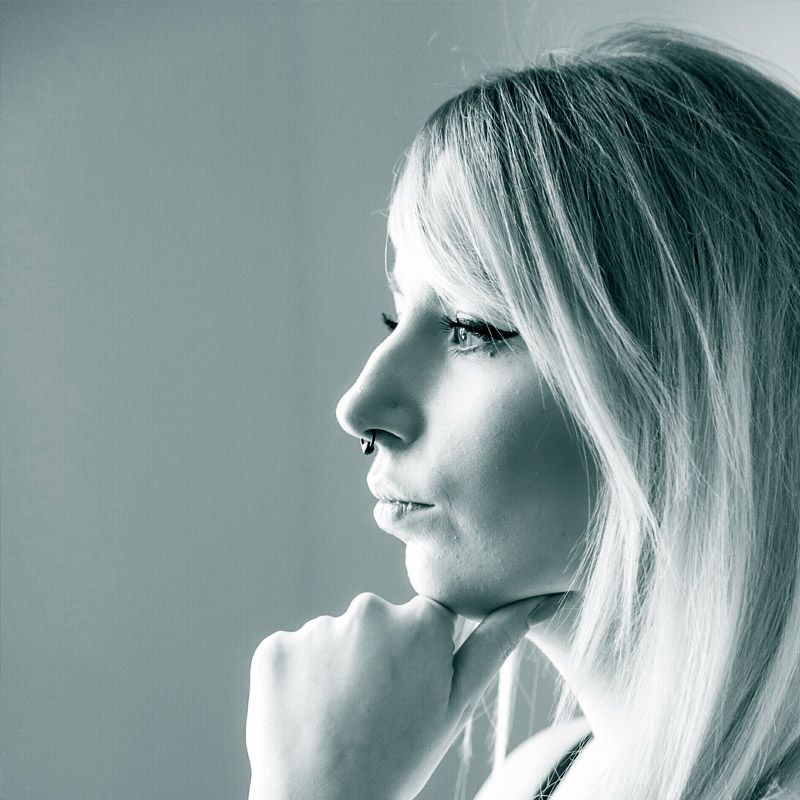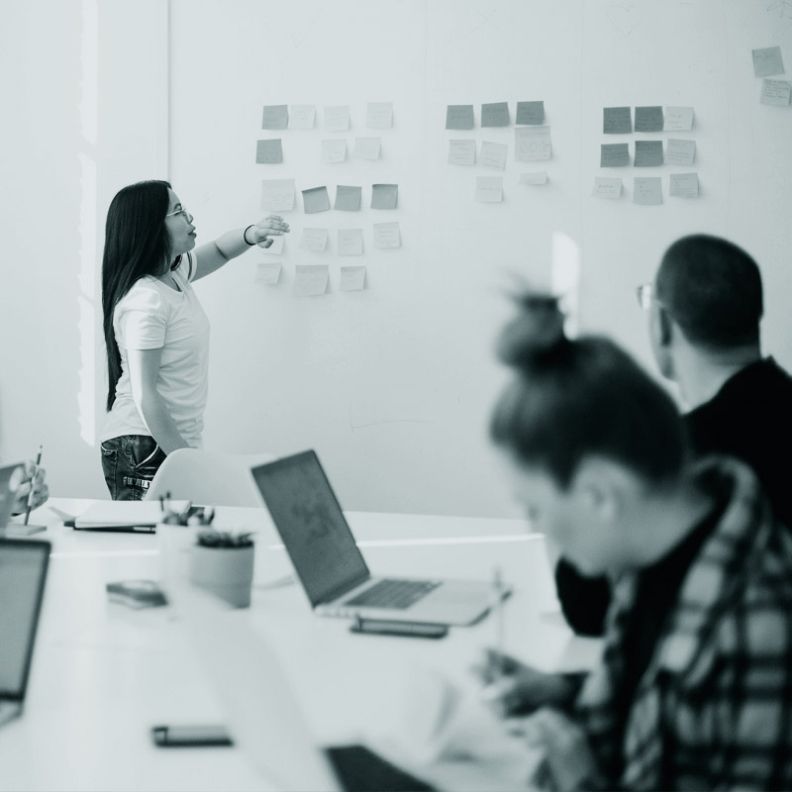 We let others talk about us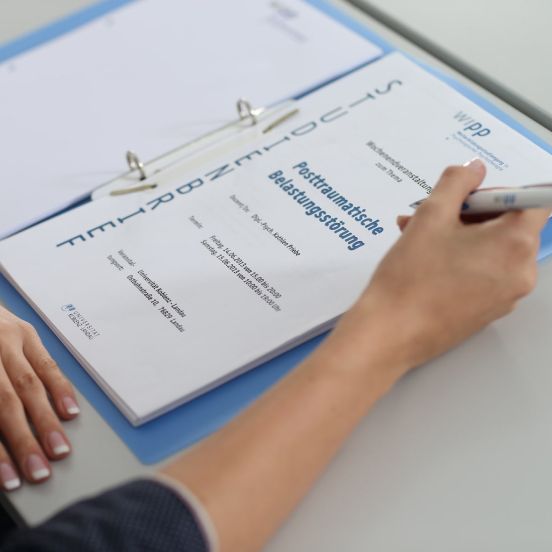 "In VM fanden wir einen Partner, der unsere Erwartungen voll und ganz erfüllen konnte. Neben dem tollen Design gefällt uns auch die intuitive UX."

"In VM fanden wir einen Partner, der unsere Erwartungen voll und ganz erfüllen konnte. Neben dem tollen Design gefällt uns auch die intuitive UX."

Dominik HenrichWissenschaftlicher Mitarbeiter Universität Landau

Some facts — black on white
10+
International team
150+
Satisfied customers
2008
Foundation in Berlin
6.000+
Work hours in large projects
12165
Our zip code
Manifesto — our principles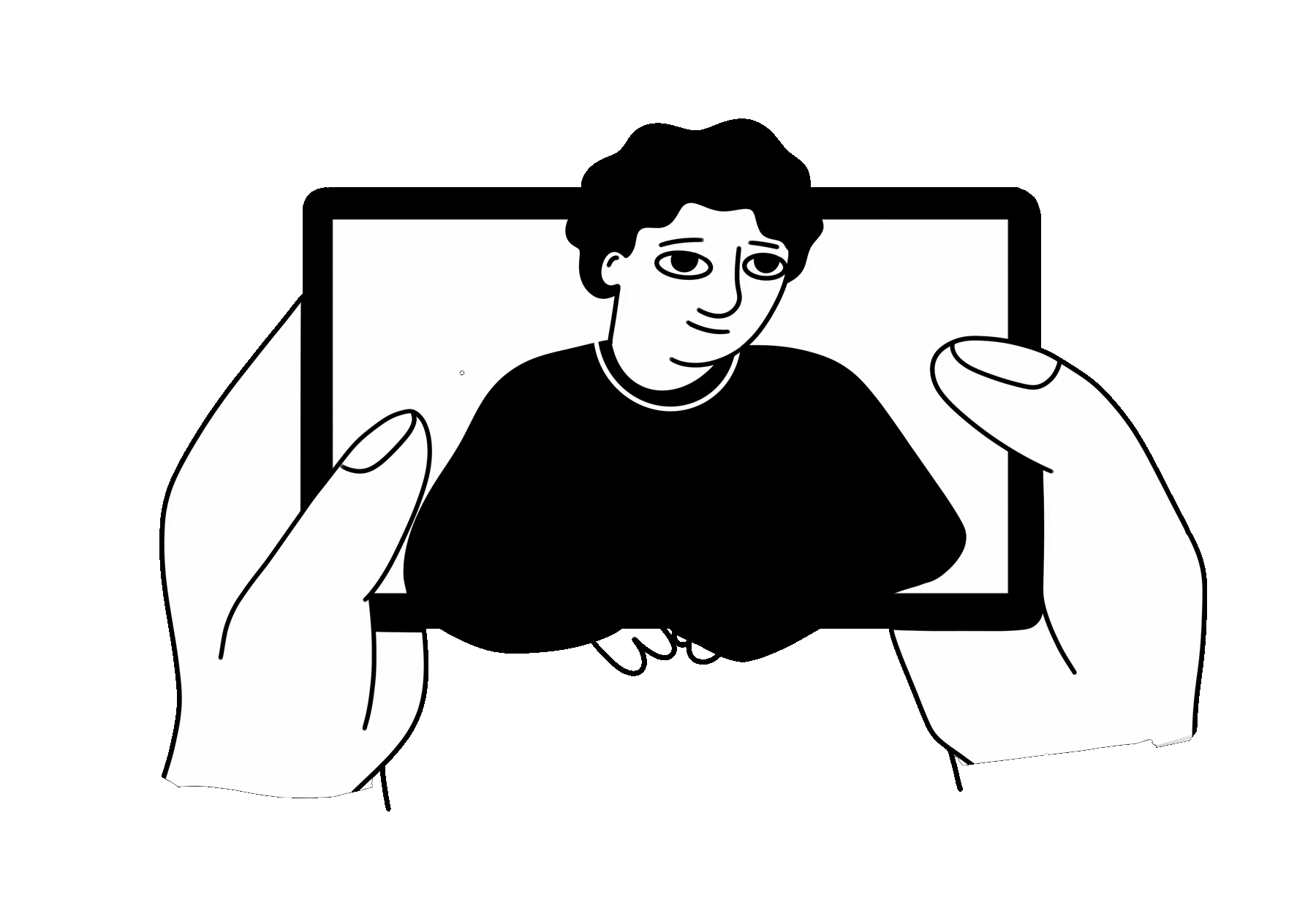 If our customer is successful and satisfied with his product, then so are we. Our priorities are always derived from the goals and needs of our customers. Customer projects therefore always have priority over internal activities.

Respect for different values and for each of our employees is fundamental and irrevocable for us. We attach particular importance to a collaborative way of working without hierarchies between. This enables us to realize innovative and high-quality projects.

We are always looking for partners for long-term cooperation and to provide flawless and excellent services. We therefore only work on projects where we feel we can achieve the defined goals and, in our opinion, offer the customer a business benefit. In doing so, we rely on an active and open dialogue and attach importance to the acceptance of our ethical principles.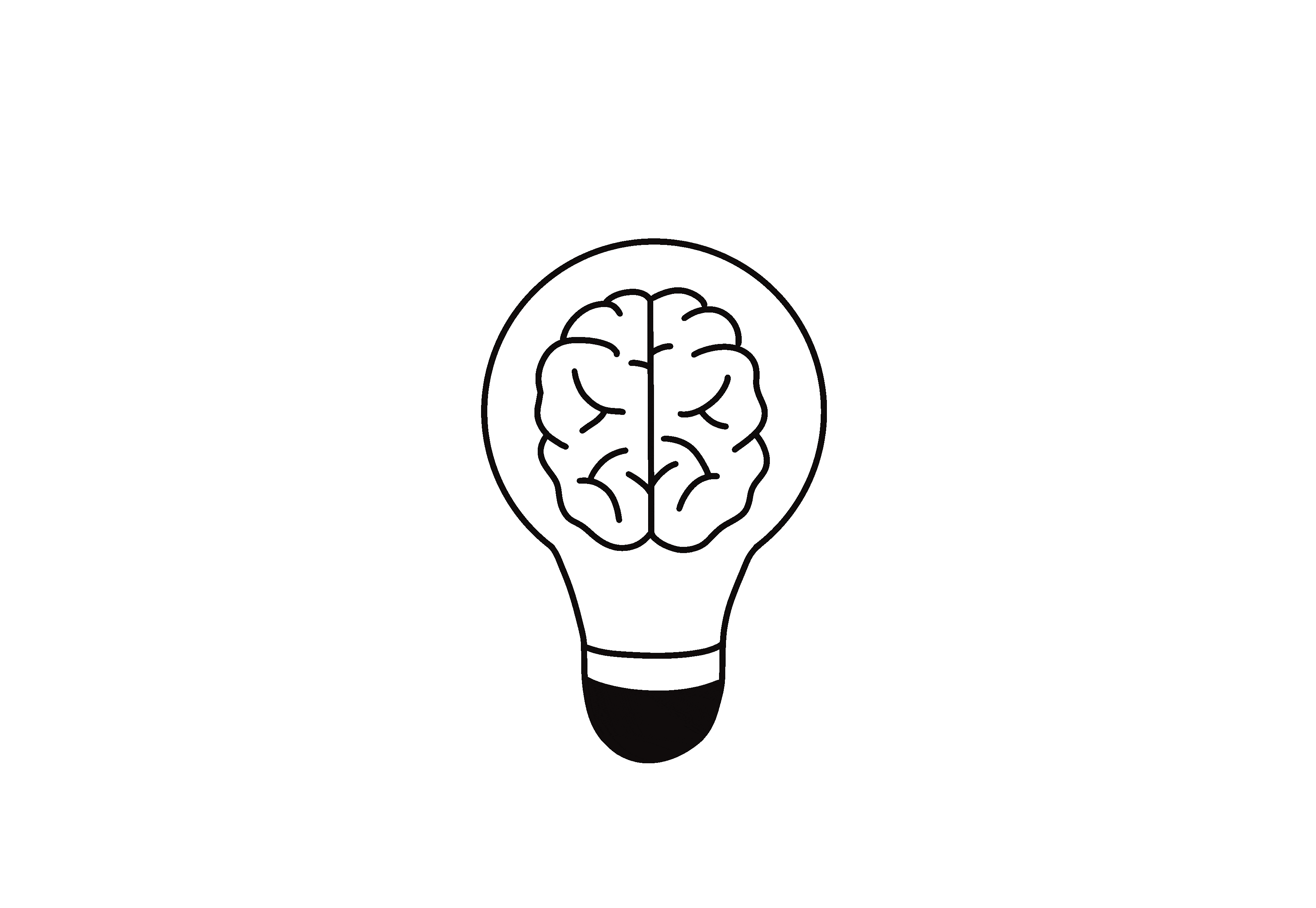 Our conduct is consistent with our principles. We are committed to the highest standards of personal and professional trustworthiness. In doing so, we are committed to trustworthiness, honesty and openness.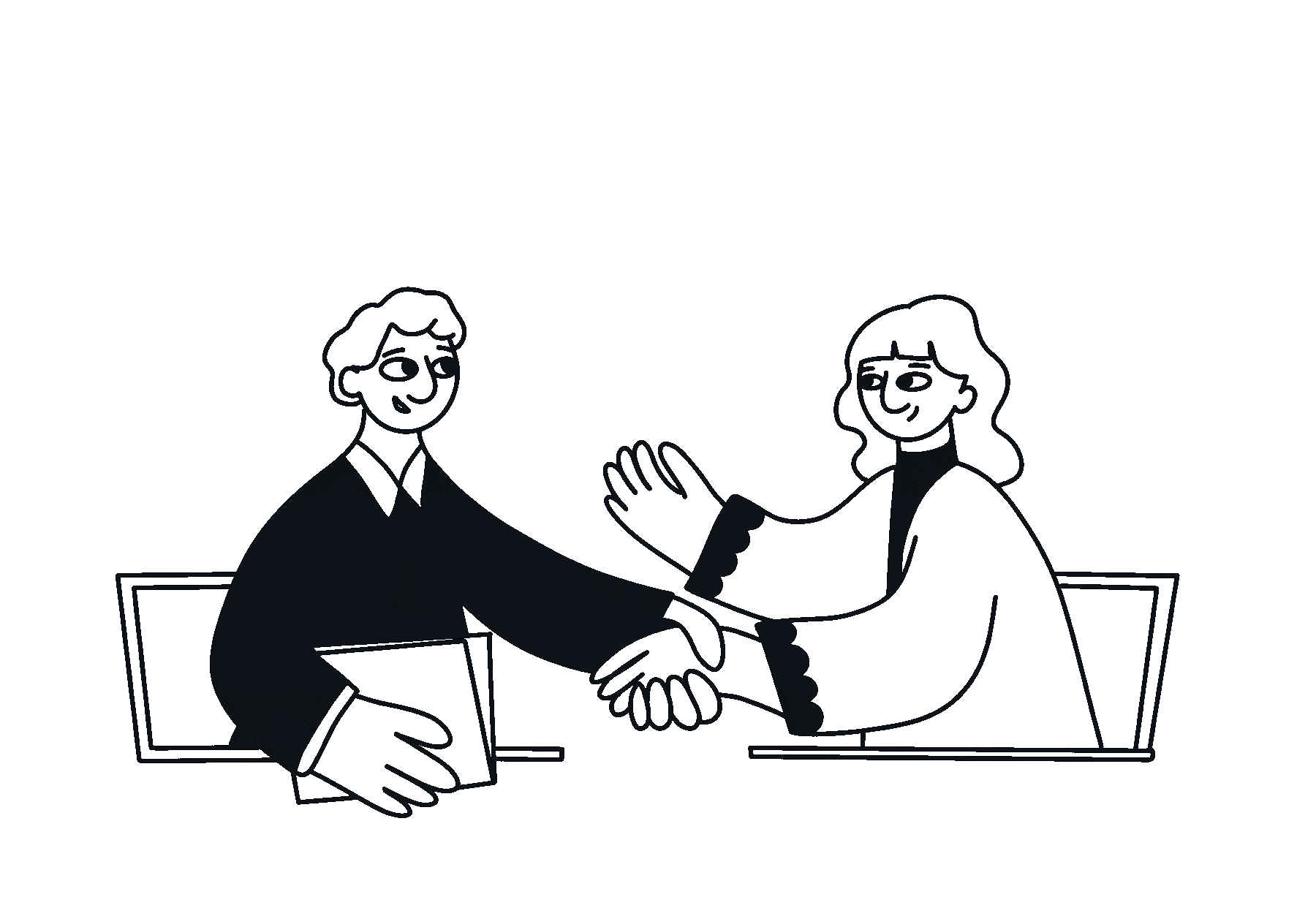 We communicate proactively and transparently. This applies especially to unpleasant situations, as these require active communication. We never withhold relevant facts about our project. If the continuation of a project or a customer relationship is an unsolvable problem that conflicts with our integrity or our quality standards, we take the radical decision to end the cooperation with the customer.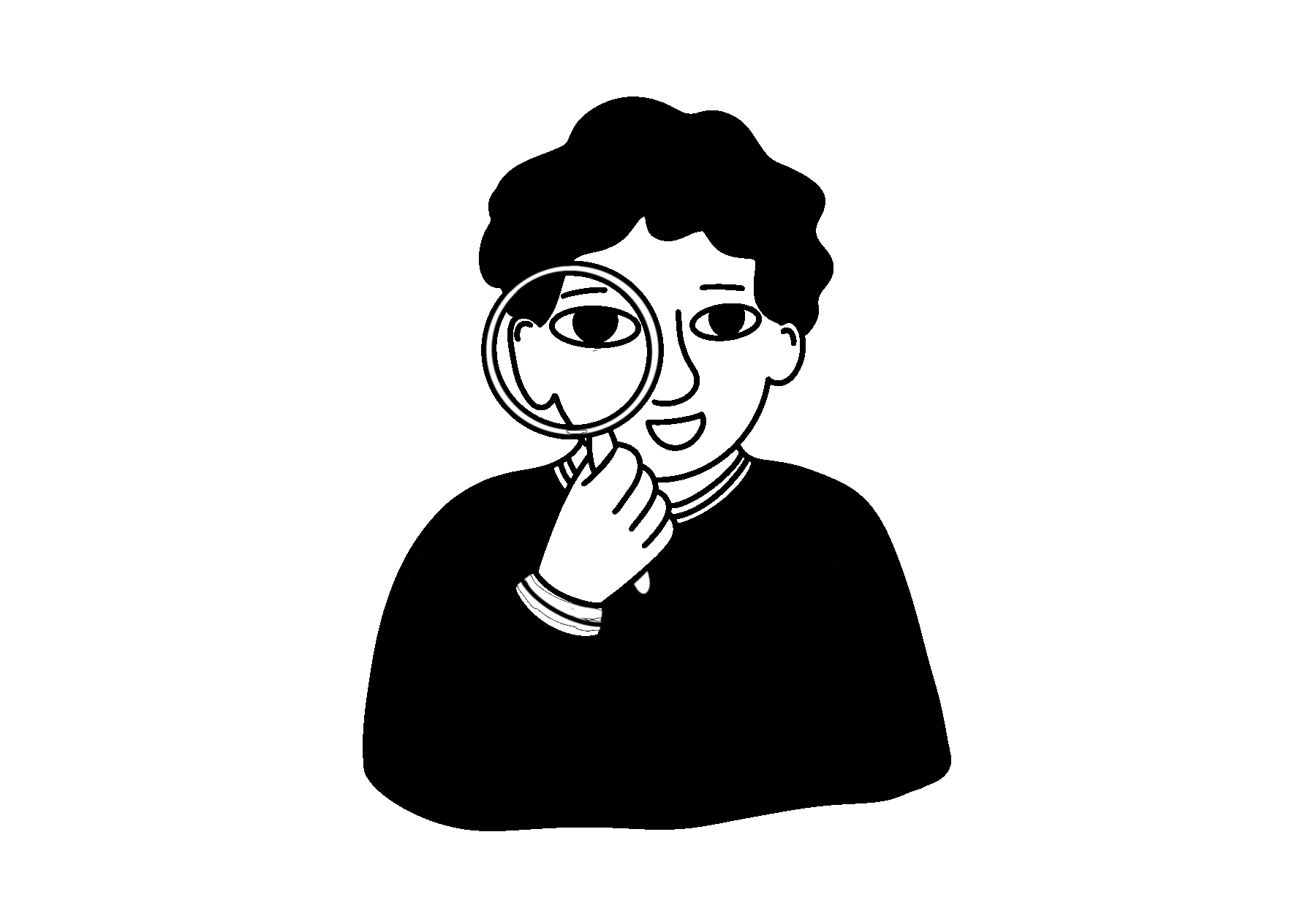 Our services are available to all interested customers. Should direct competitors come into conflict, we work together with the companies concerned and, of course, the customer to find the best possible solution. We thus ensure at all times that no non-public information of competitive advantage flows between clients or the project teams working for them.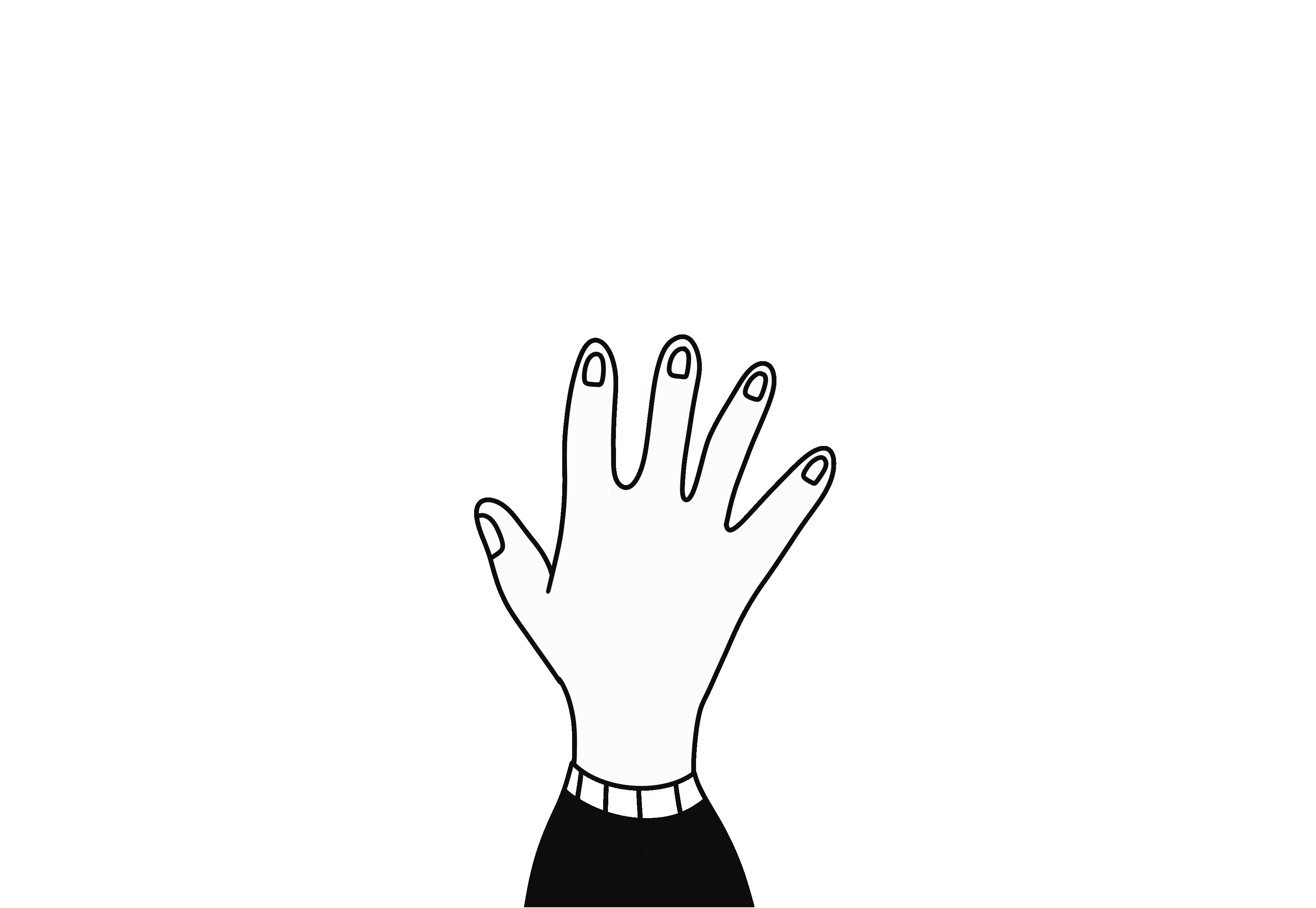 Continuous change and different requirements demand flexibility and adaptation. As an interdisciplinary team, we bring creativity and competence to achieve the best possible result together with all parties involved.

Each product should be unique in order to appeal to preferred target groups. It may be necessary to dissect the workflow down to the smallest detail to identify the relationships. From these detailed insights, a novel product experience emerges. Because only authentic and holistic approaches lead to success. Empathically and together with our customers, we explore and develop unique solutions from a user perspective.
We're not looking for two-week projects
150+